November 18 + 19 + 20, 2022 Boulder, Colorado:
Join Rhiannon for one of these workshops, designed for your ability level. To register, fill out the form below and submit your payment.  Full payment due by November 1, 2022.
LOCATION 
Boulder, Colorado
Directions will be emailed the week of the workshop
This is a beautiful private studio with lots of light a large open air space.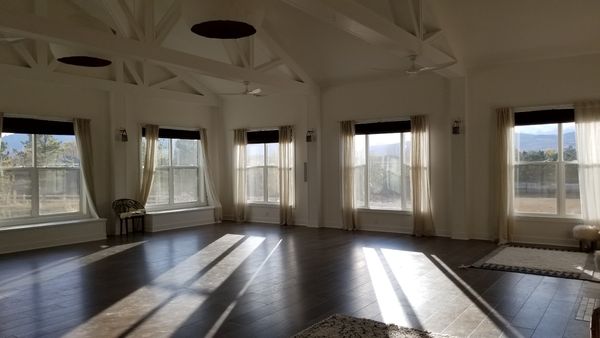 workshop offerings:
STEP INTO THE CIRCLE

Friday, November 18, 2022
10:00 am - 1:00 pm  
1:00 - 2:30 pm lunch break  
2:30-5:30 pm 
For all singers - all levels including those new to improvisation and Rhiannon's work.  
Fee $175.
*registration includes a digital copy of Vocal River & Flight
This workshop is open to all singers who have solid musical skills, good pitch and rhythm and want to expand their vocal and improvisational experience. Rhiannon brings singers into the world of improvisation using Circle Singing as the musical foundation. Circle Singing is a participatory ritual in which singers gather in a circle with a conductor in the center. Four improvised  patterns are changed and shifted by the conductor so that the singing continues for long stretches, creating a rich, deep and joyful experience. We will also find our unique and personal sound, working alone, in pairs, and in ensemble as we meld intuition and invention with skill and heart.
VOCAL RIVER
Saturday & Sunday, November 19 + 20, 2022 

10:00 am - 1:00 pm
1:00 - 2:30 pm lunch break
2:30-5:30 pm
For experienced singers, teacher and improvisers
6 hours each day
Fee: $400
*includes a digital copy of VOCAL RIVER & FLIGHT

For those singers who have studied with Rhiannon or who are experienced in improvisation. This gathering is limited to 20 experienced  improvisers -- strong, committed singers & vocal teachers who want to be more engaged in improvisation. Using these exercises you will deepen your improvisational vocabulary and intuitive skills inventing personal and ensemble music including physical movement, solo work, song form, small ensemble exercises, and group collaborations from Rhiannon's book Vocal River. Hoping to meet new singers as well as refresh relationships with returning friends. Bring your ears, heart, mind and voice.  Limit 20.
As a master teacher for more than 40 years, Rhiannon is in a category by herself, exploring the skill and spirit of improvisation. Her expertise lies with the connection between body and voice, teaching the invention of melody, harmony, rhythm, language, and story while guiding the singer towards the heart and soul of their musical self.   QUOTES    BIO

 Rhiannon is incredibly brilliant and fun. I trust her musical instincts completely.  A fellow graduate of MSU (Making Stuff Up) and a member of Voicestra since the beginning, she's one of my very favorite people to improvise with... Delve in deeply!
Bobby McFerrin 
Rhiannon, the grand sorcerer, lures all whom she meets, her collaborators, I being one, her students, and her audiences, into the mysteries of her enchanted world of song.    
Ruth Zaporah, Action Theater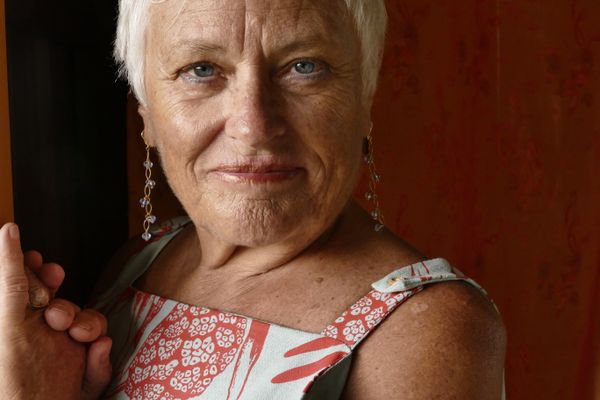 A fabled underground figure in vocal jazz, Rhiannon turns improvisation into performance art... With a soft, supple voice and a range that climbs to the sky, she shows what heights jazz singing can reach when it combines disciplined musicianship with utter fearlessness.
James Gavin, Time Out New York
Workshop Registration Form
Because Rhiannon is on tour we cannot refund deposits or full workshop payments. If necessary, we will put your payment to a future workshop that we produce. Thanks for your understanding. 
Deposit or full payment due at the time of registration to secure your place in the workshop.
Final payment due no later than Nov. 1, 2022. 
We prefer singers to be fully vaccinated and boosted, and we require covid tests two days before and  the day of workshop.